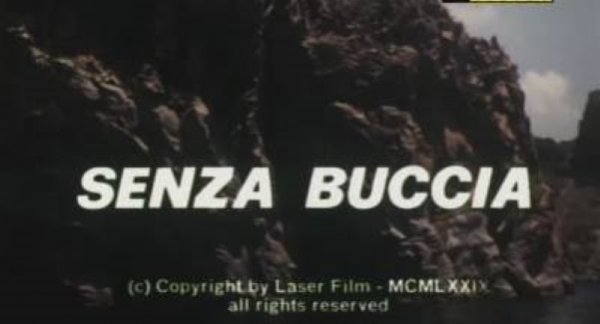 A group of young people are sailing for the holidays.
While one couple's relationship develops as well as possible, the second couple still can't find a common language.
Sexual tension rises as the youngsters meet a shipwrecked Finnish couple spending their leisure time completely naked.
Young people were inspired by the opportunity to spend the rest of the holidays in the nude.
And here the most interesting begins - intrigues, jealousy, love and hate...
Article is edited by: Admin - 24-09-2022, 11:03
Reason: updated link