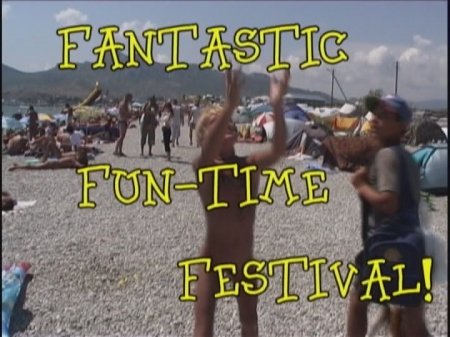 Neptune Day in Koktebel is a truly fantastic festival and a wonderful work of the filmmakers, which can rightly be called the classics of nudist documentary films.
Camping in a circle of like-minded people, and even so active, as in this film will give strength and health for the whole year ahead!
Very colorful, fun and high-quality film.
Article is edited by: Admin - 5-11-2022, 18:35
Reason: updated link